Cape Elizabeth : Fashion Shoot
Throwback. Early spring in January…And in MAINE? Believe it.  This shoot was so unbelievably fun, beautiful, and WARM! This was my first trip up to Maine since I moved to the East Coast and I was blown away.  Nikki contacted about doing a shoot on Cape Elizabeth in Maine, I hoped right into my car and headed up! I think I'll be doing a few more shoots up there, so lovely.
Don't live in Massachuseetts? That's okay! I love traveling for shoots, its so much fun!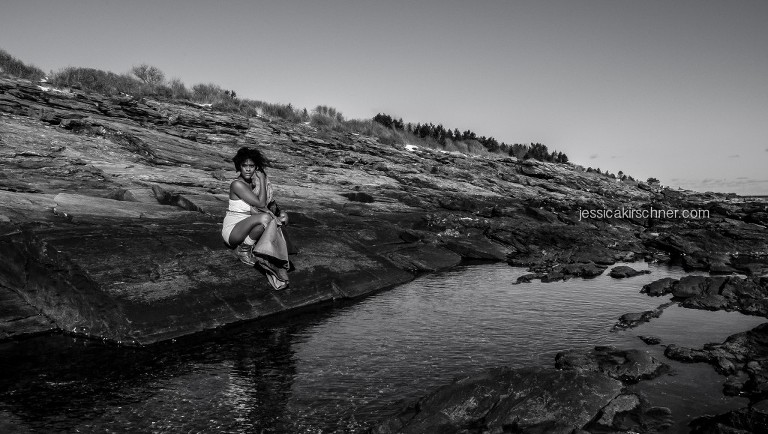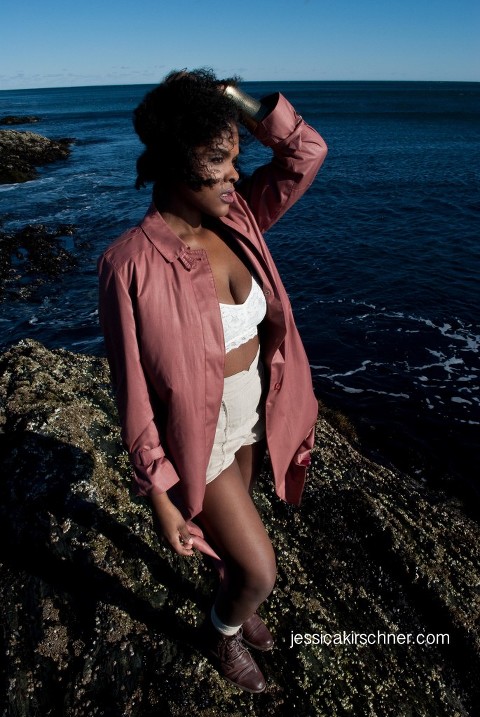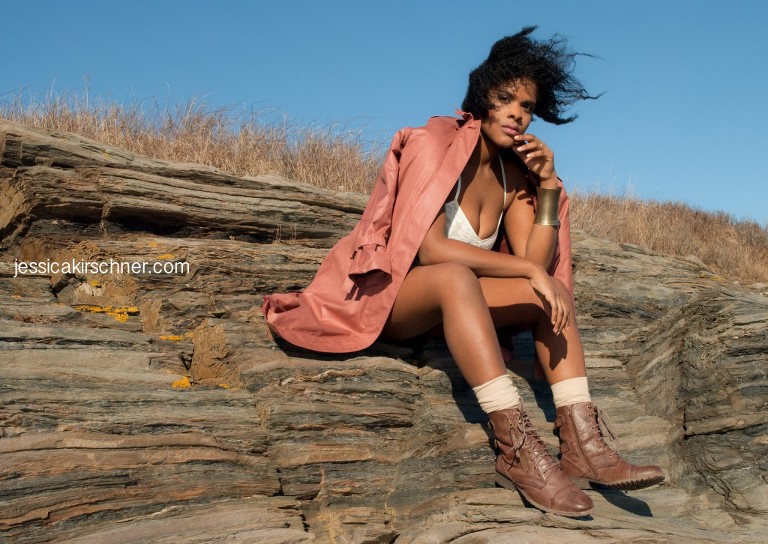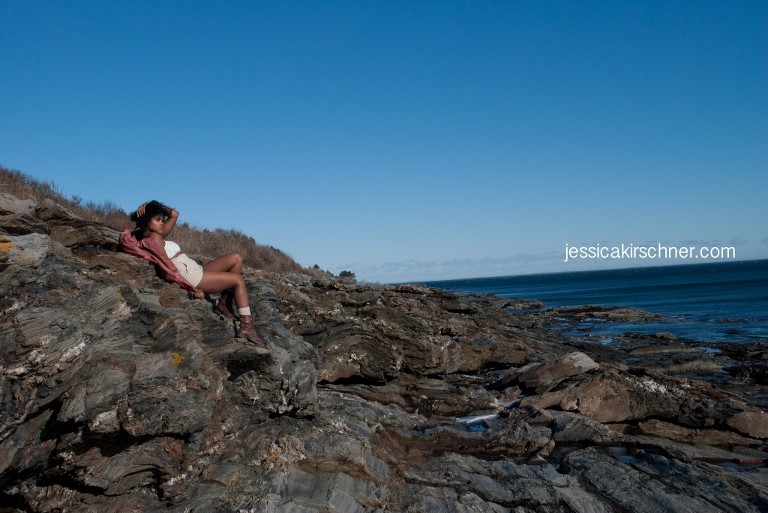 Wardrobe Change!