High School Senior Spokesmodel : Boston Senior Portraits
We're looking for some fabulous, outgoing Seniors from the class of 2016!
A senior rep is someone that is a spokesmodel for Golden Fox Studios. Their role is to participate in a free MAGAZINE-STYLE photoshoot and tell all their friends and classmates just how awesome their senior portrait experience was!
Golden Fox Studios is the MOST SOUGHT AFTER Senior Portrait Experience in Massachusetts! Three hour sessions, unlimited wardrobe changes, on-location professional makeup and hair styling for multiple looks!!
Natural light AND studio fashion lighting – ALL of these are STANDARD to the Golden Fox Studios Senior Portrait Experience!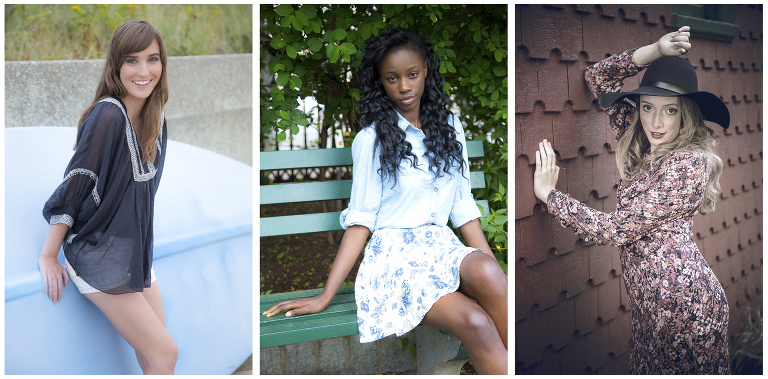 The Details:
Senior reps must fill out an application and be accepted in order to represent Golden Fox Studios. Only 2 reps from each high school will be accepted.
Senior reps will receive a

FREE MAGAZINE-STYLE PhotoShoot!

No purchase necessary.
For every friend you refer to me who books and completes their session, you will receive additional discounts on products
Senior Reps and a parent or guardian must sign a senior rep contract with full model release for advertising purposes.
If someone sees your portraits & likes them, then give them your rep card and tell them how to contact me! That's it! You are NOT expected to discuss pricing or packages with them.
What You Experience:
Full Magazine-Style photoshoot
Professional

hair & makeup

during your shoot
10 watermarked images for you to use on all your social medias
50 Rep Cards with photos from your session to pass out to friends and family
A blog post featuring YOU!
The Qualifications:
You must be a junior in high school.
You must be able to exclusively represent Golden Fox Studios to friends and other juniors/seniors in your school and community.
Parental consent is required to participate!
The Rules:
Your parent's permission is crucial.
You will need to sign a Senior Rep contract and Modeling Release.
You will ONLY promote Golden Fox Studios.
How to apply?
Thank you for your interest in becoming a Senior Rep for Golden Fox Studios.
Please email me answering the following questions (feel free to copy and paste these questions into your email) and be sure to include a current photo of yourself!  Show me your style!
Both the Senior and a Parent/Guardian will be required to sign a Senior Rep contract that includes a Model Release for advertising purposes.
Application Questions:  (please copy these questions and answer completely in your application email to me).
What's your name?
What high school do you attend?
What is your graduating year?
Which extracurricular activities are you involved in?
Are you willing to do the following if chosen as a Senior Rep?

Enjoy your Senior session with Jessica and be sure to RAVE to all your friends.
'Like' Golden Fox Studios on Facebook.
Post watermarked images on your Facebook & other social medias
Represent Golden Fox Studios Exclusively.
**Not interested in becoming a Senior Rep but still want an awesome Senior Portrait Session?  Great, just contact me at jessica@goldenfoxstudios.com.**