Home Comfort : Boston Family Portraits
Every family deserves a unique and special experience when it comes to documenting your forever moments and my custom photography sessions are the best way to showcase who your family is right now. I specialize in capturing those details and then creating beautiful artworks that will be enjoyed by your family and friends for years to come.
Maintaining a balance of photojournalism & directed portraiture, I create an environment that allows your family to be comfortable, relaxed, and yourselves in front of my camera. I promise a individually crafted photography session; recognizing your family's uniqueness through a fun and interactive experience.
To me, portrait photography is all about capturing emotions, personalities and the dynamics of various relationships. And when I photograph you and your loved ones, that's always my goal.
For this family session, being first time home owners, it was a no-brainer photographing right in the comfort of their home was the perfect addition to documenting this landmark moment.  I love the excitement of photographing at a client's home and knowing it will be an utterly unique shooting location! Homes have without a doubt a variety of special sentimental spaces and incorporating them within a photograph is even better! Enjoy!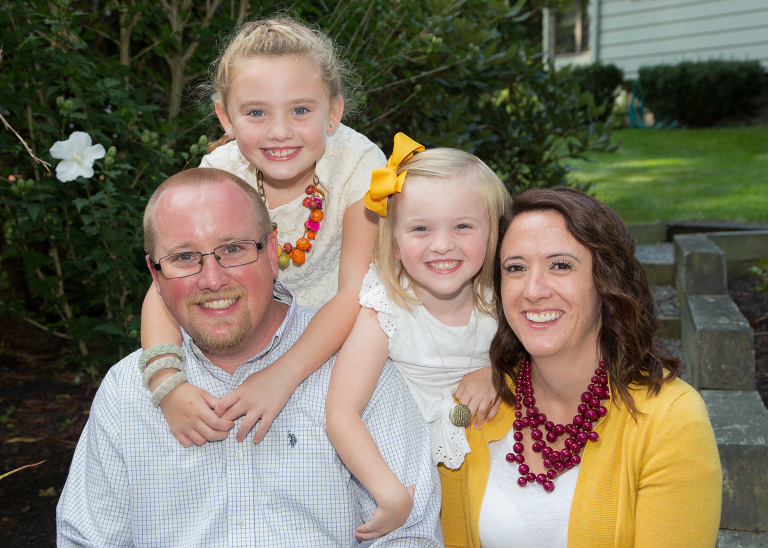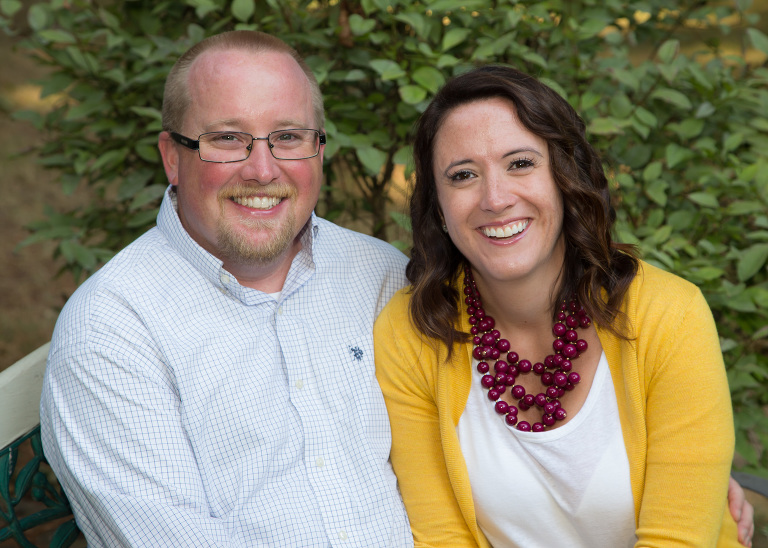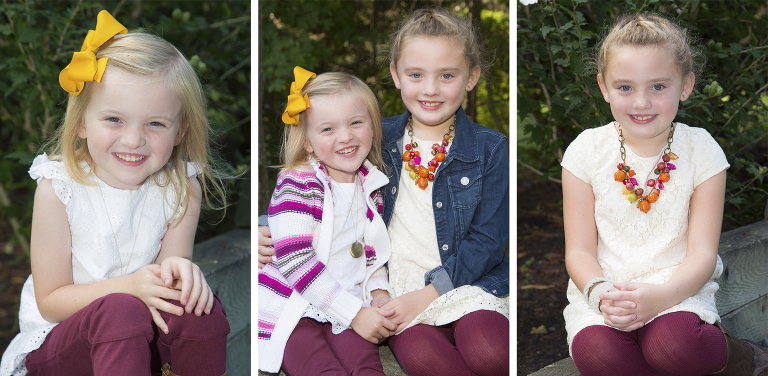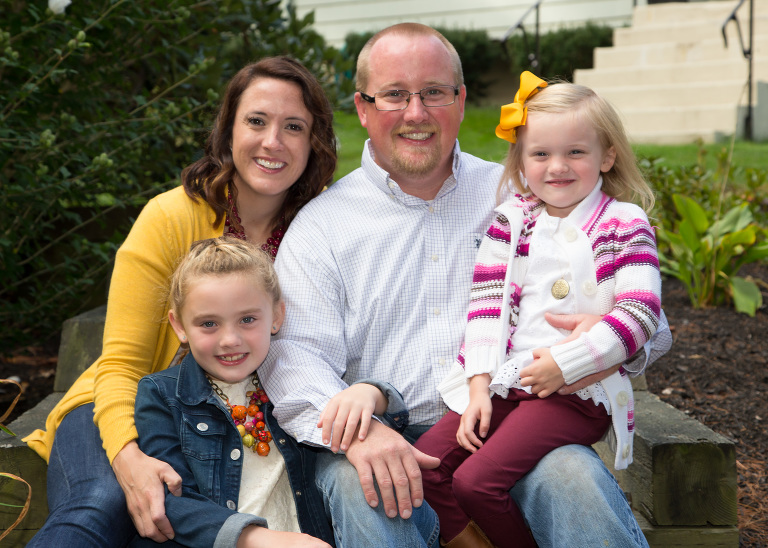 YOUR STYLE ON DISPLAY
Offering a variety of boutique and keepsake quality products such as framed wall art, albums, custom cards and much more, your session will live on for years to come.
Is your style a sleek, modern home? A rustic, country abode? No matter your decorating style, Golden Fox Studios assists clients every day with everything from portrait selection suited to your decor, to room planning, to framing and displaying your collection. My years of experience in design, coupled with a wide variety of products that work with any décor make me the perfect choice for your photography and home decorating needs.
Whether yours is a mighty mansion or a cozy cottage, call me today and we'll work together to ensure your family portraits are as much at home as you are.