Katie | Silver Lake Regional High Class of 2016 | Boston Senior Portraits
Every year in the spring, Golden Fox Studios accepts applicants from juniors at nearby high schools who wish to be a part of our Senior Rep Program. We look for students who are actively involved in school programs and/or the community, students who are friendly, kind and easy to talk to, students who thrive in creative settings, and students who are, in general, just really great people. Our spokesmodel, Katie, from Silver Lake Regional High School is an all-around amazing young women who we love having represent our studio.  Not only is Katie an athlete but an academic champion and a philanthropic community member.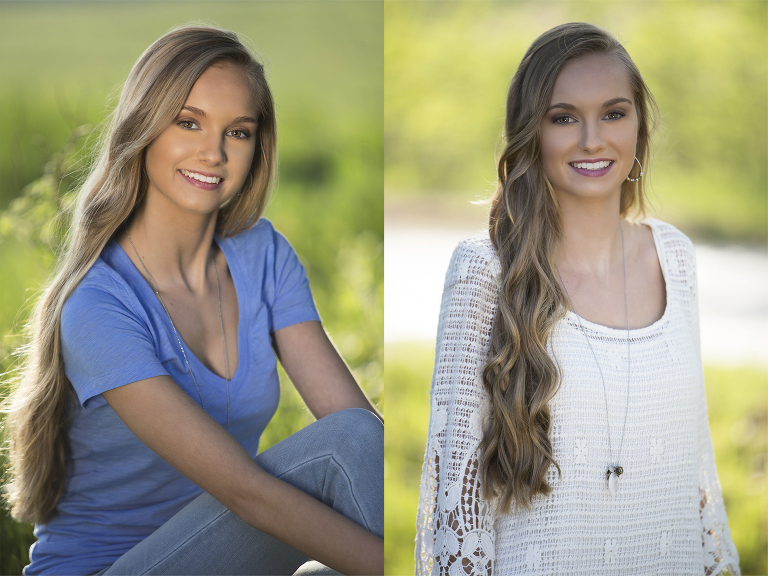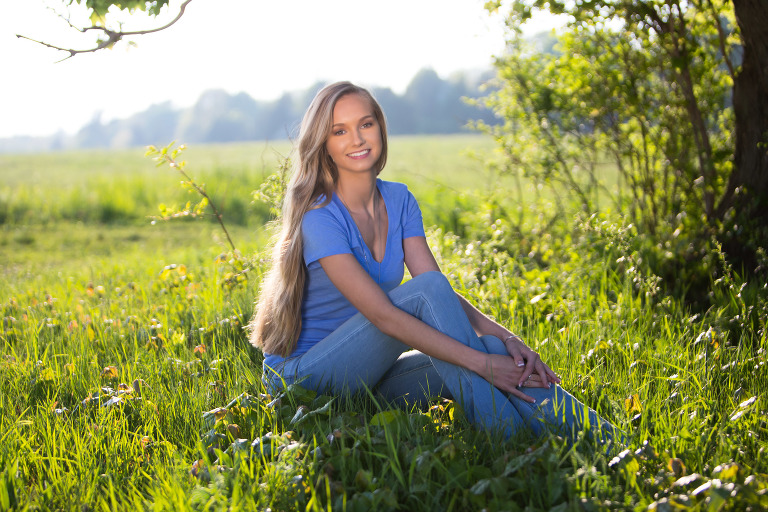 Being a high-school senior is one of the most exciting times in your life! Professional photographer, Jessica Kirschner, specializes is editorial-style sessions. And because she believes having hair and makeup professionally applied can make a HUGE difference in the outcome of your portraits, she has teamed up with professional on-set stylist, Dominique Mitchell, who will be present for your entire session.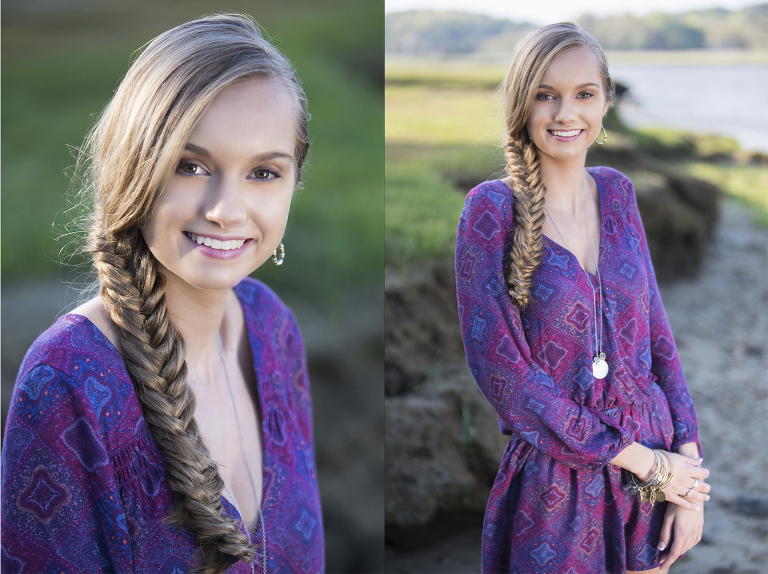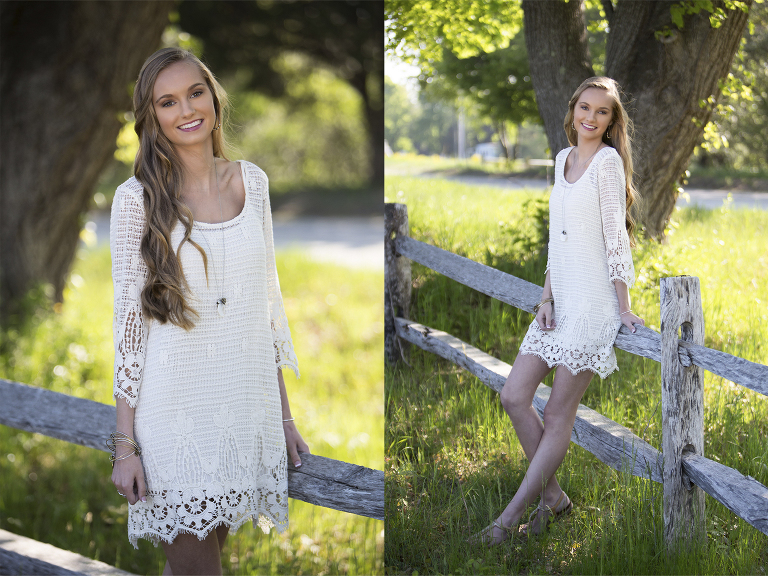 Our senior sessions are an all day affair, including multiple wardrobe changes with different hair and makeup looks for each! Jessica and Dominique take a unique approach to the idea of senior portraits by placing a heavy emphasis on fully thought out, cohesive sessions that are tailored down to every detail for our client (male or female)! Leading up to the sessions, we'll discuss outfits, props, hair, makeup and/or skincare plus more. We help transform our Seniors into the wonderful people they want to be and feel as though they just walked off the pages of Vogue! For Katie's senior session it was important for her to be portrayed as a fashionista with a touch of simplistic elegance.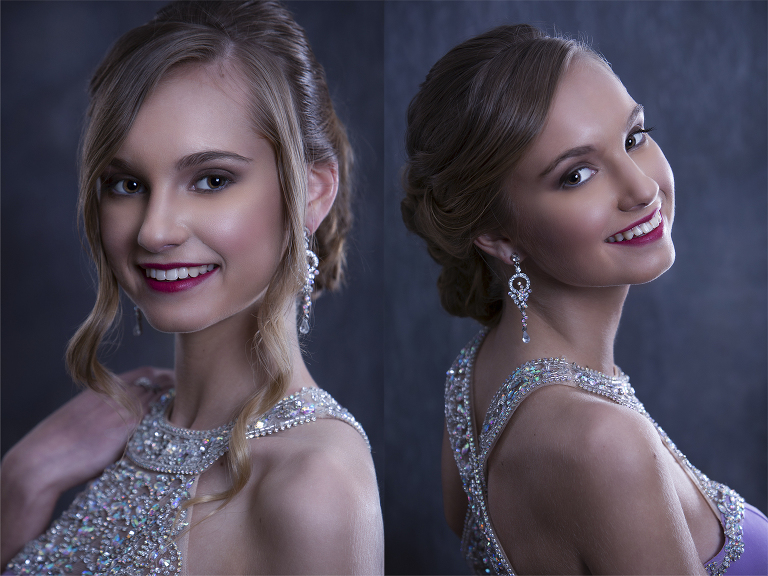 Our goal is to help you fondly remember your high-school senior portraits as an incredible experience! Interested in booking a session? Please email jessica@goldenfoxstudios.com or call (513)-290-1615 and we'll send you our Senior Magazine that goes over what to expect, all pricing info and FAQ's.
Check-out this behind-the-scenes video of what you can expect at your high-school senior Luxe Portrait session!